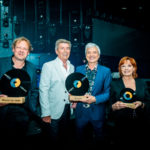 After a 2 year delay due to COVID restrictions, the offical celebration of Wouter being added to Radio 2's Gallery of Honour, went ahead with live performances of Flip Kowlier, Helmut Lotti, Axelle Red, Wigbert and Klaas Delrue.

+ Carreer spanning interview with Wouter (Dutch spoken, limited to Belgian viewers)






---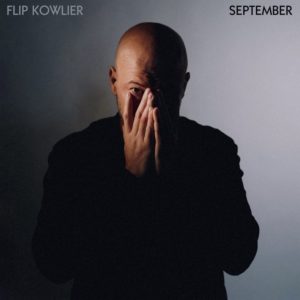 Wouter and Flip Kowlier collaborated on Flip's 6th solo album, September. Base tracks were recorded in DAFT studios in Ardennes, the album was finished in Wouter's Powertone Studio.
---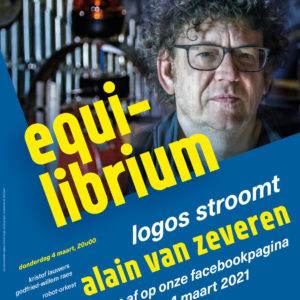 Wouter mixed and mastered 'Equilibrium', by film composer Alain Van Zeveren, entirely recorded with The World's Largest Robot Orchestra, a creation of Godfried-Willem Raes.
+ Logos Foundation
---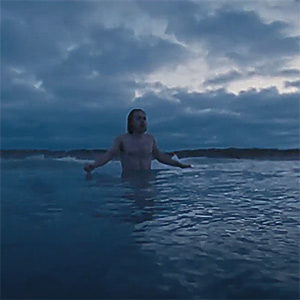 Wouter mixed and mastered 'Hart van Steen' by Simon (Stu Bru Nieuwe Lichting), released on Sanseveria.
+ video Hart van Steen on youtube
---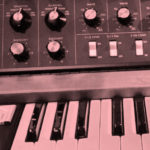 Wouter contributed as a musician to the new Madou single 'Ronquières' and to their forthcoming album, playing Hammond and Moog One.
+ video Ronquières on youtube
Wouter also played keyboards (Rhodes, Moog,additional drum-programming) on 3 of the 4 tracks on the EP "Wayfare" by Poldoore.
+ full EP on youtube
---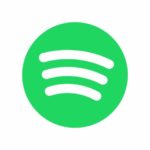 You can now listen to 3 Spotify Playlists with 150+ productions by Wouter Van Belle, over 10 hours of music
Flemish/Dutch – with Noordkaap, Belgian Associality, Wigbert, FLip Kowlier, Yevgueni, De Held
Instrumental – with Wouter's own double solo work, Ben Harpenau, Florejan
International – with productions in English, French, Spanish and Italian, of Axelle Red, Dead Man Ray, Geike, Helmut Lotti, Racoon, Novastar, Stash
Please note that, depending on your location, some songs might be greyed out.
---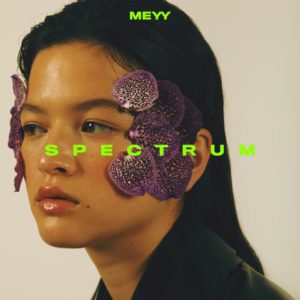 Spectrum, the debut EP of the Brussels based Charlotte Meyntjens is out. Produced by Wouter Van Belle and MEYY.
+ Angelic Lies – youtube
+ Words Like Weapons – youtube
+ Sun – Youtube
+ Common Love – Youtube
---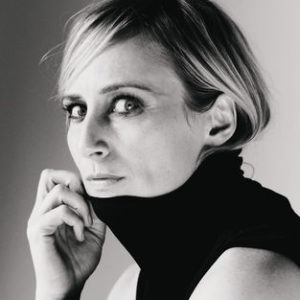 Lost In Time the second solo-album of singer Geike is produced, arranged and mixed by Wouter Van Belle. Most songs are written by Geike and Joost Zwegers.
---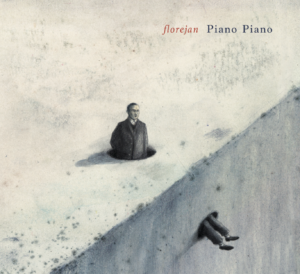 Piano Piano, the debut album produced by Wouter and Belgian composer Florejan is out.
---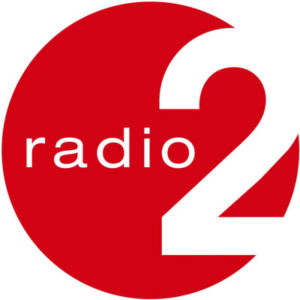 March 2020 Wouter was to be added to the Radio 2 Eregalerij (Hall of Fame) for 'A Life Full Of Music', more specifically for "his great significance for, and influence on Flemish music". The event was postponed due to the current pandemic.
+ Radio 2: 20 jaar Eregalerij eert ook Wouter Van Belle voor een leven vol muziek
---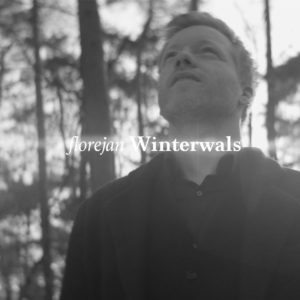 Out now: Winterwals, produced by Wouter and Belgian composer Florejan. To be followed soon by the full debut album Piano Piano.
---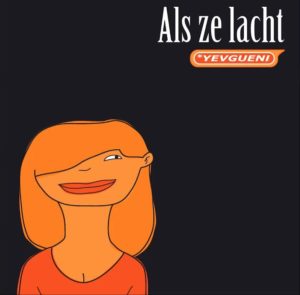 Wouter worked on 9 titles -produced 7 and recorded 2- in the Radio 1's Lage Landenlijst of 2019, a top 100 of the best Dutch language songs since 1945, by public vote. Highest scoring is Als ze lacht by Yevgueni, on 4.
---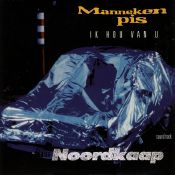 Noordkaap's 'Ik Hou Van U' is one of the six Belgian songs that will feature in the first edition of The European Union Song Book. Half of the selected Belgian songs are written by Jacques Brel.
Ik Hou Van U was first released in 1995 as part of the soundtrack for Manneke Pis, produced and mixed by Wouter Van Belle.
The European Union Song Book is an independent (not funded by the European Union) non-profit initiative to make 162 songs accessible to people in the member states. The first edition will feature both the original lyrics and the English translation, and is expected for December 2019.
---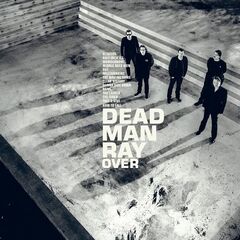 Wouter has joined the line up of Dead Man Ray for their 2019 tour. Wouter also mixed Over, Dead Man Ray's first new album in 16 years.