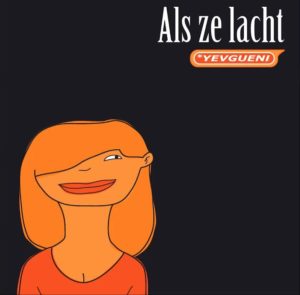 Wouter worked on 9 titles -produced 7 and recorded 2- in the Radio 1's Lage Landenlijst of 2019, a top 100 of the best Dutch language songs since 1945, by public vote. Highest scoring is Als ze lacht by Yevgueni, on 4.
---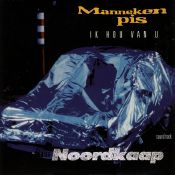 Noordkaap's 'Ik Hou Van U' is one of the six Belgian songs that will feature in the first edition of The European Union Song Book. Half of the selected Belgian songs are written by Jacques Brel.
Ik Hou Van U was first released in 1995 as part of the soundtrack for Manneke Pis, produced and mixed by Wouter Van Belle.
The European Union Song Book is an independent (not funded by the European Union) non-profit initiative to make 162 songs accessible to people in the member states. The first edition will feature both the original lyrics and the English translation, and is expected for December 2019.
---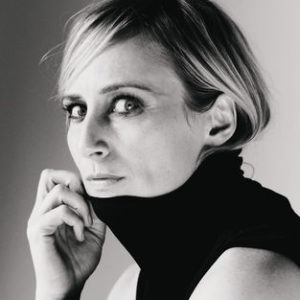 In The Middle Of The Night is the second single from Geike's upcoming album Lost In Time, produced, arranged and mixed by Wouter Van Belle.
Most songs are written by Joost Zwegers.
The album is to be released in October 2019.
---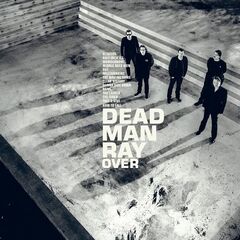 Wouter has joined the line up of Dead Man Ray for their 2019 tour. Wouter also mixed Over, Dead Man Ray's first new album in 16 years.